Welcome to Inverness
We just passed by Inverness on wednesday the 31st of March. It is a nice small city surrounded by snowy mountains with, like in every scottish town, its own castle. It is also there that the Ness river reaches the North sea. Even though the city was nice, we just had a short walk around and headed soon to the closest distillery.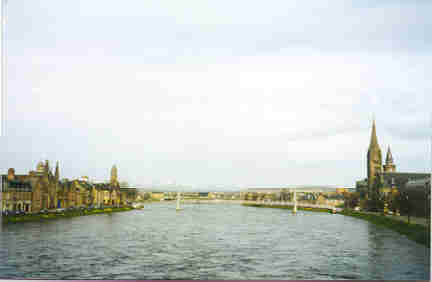 On our way to Muir of Ord, we drove along the North sea and were able to see numerous oil rigs. North sea oil is one of the major income of Scotland economy so they put rigs everywhere, even in nice landscapes next to the shore.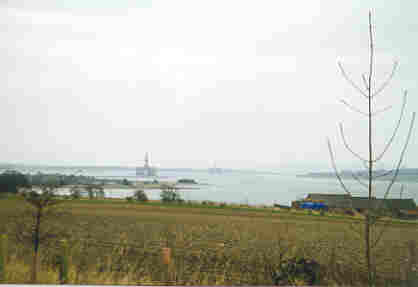 When we arrived in Muir of Ord, we had no problems finding Glen Ord distillery. The garden in front was really nice and a sweet malted smell floated around. We could have stayed there but for only £2 we entered and as well as seeing the whole process, we were able to taste the local production, and of course Shiina renewed his stock! We tried to know if they didn't need any Japanese worker but eventually, Shiina stayed with us despite this nice location.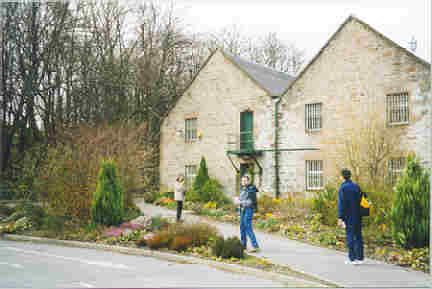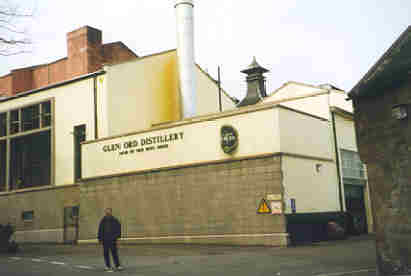 Still our day was not finished, we had to find a place to stay overnight but Leonardo had given us a tip because he had already been around for Christmas holidays.