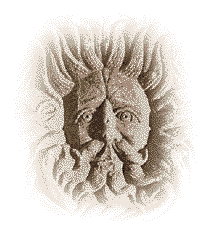 Welcome to Bath
We stopped in Bath on our way back to Colchester on the 3rd of April. As it was already past 6pm, all the shops were already closed but there was still quite a lot of people in the streets. We took the time to see the main monuments such as the Abbey.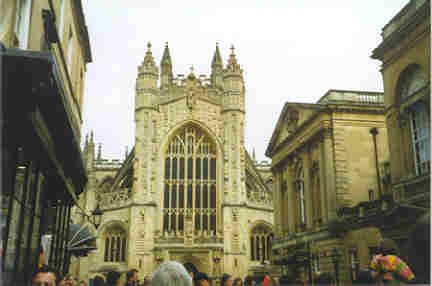 As it was already late, we could not visit the Roman Baths one of the main attractions of this city. We could anyway enjoy the typical architecture of this city in the Circus or the Royal Crescent.
But we were all quite exhausted by one week travelling so we could not enjoy so much and after a last picture of the famous Pulteney Bridge, we all went back to the car in our urge to go back to Colchester.