Welcome to Edinburgh
We went to Edinburgh, capial of Scotland, on monday the 29th of March. On our way, we drove across the Northumberland National Park at the Scottish border. The landscape was marvellous even though it was heavily raining. Anyway, as soon as we had crossed the border, the sun begun to shine and it didn't stop as long as we stayed in Scotland.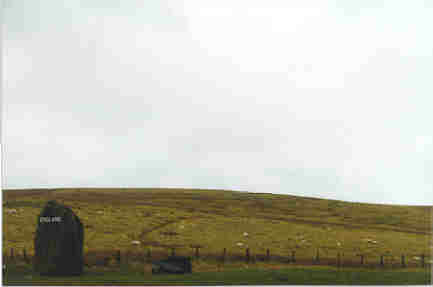 We eventually arrived in Edinburgh and has there were no more vacancies at the hostel where we had planned to stay, we decided to stay at the "Castle Rock Hostel" in front of Edinburgh Castle for only £8 a night. As soon as we had put our luggage there, we went to have a walk in town.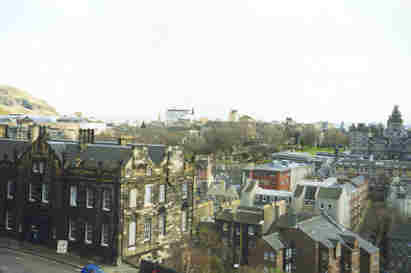 We walked a lot, all around the city, the old town and the new town. Carolina shown us the university where she really would like to study and afterwards, we went to Carlton Hill where from Edinburgh monument, we had a nice view of the city and of the Firth of Forth.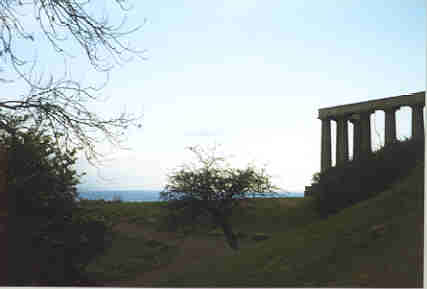 In Scotland, the pubs close at 12pm so we were able to try two of them, including "The Old Fire Station" where skeletons of firemen pour your beer. Despite these pubs, the following morning, we woke early to join the free tour offered by the hostel but as it had been canceled, we took a little free time to visit and take pictures.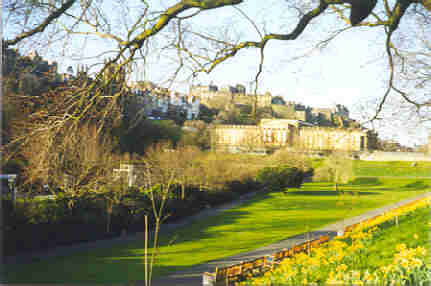 Anyway, we had spent enough time in this City so we decided to go in St Andrews or Dundee for lunch.