Arnaud AMIEL's homepage
I am years old, French and live in Bishop's Stortford (UK). I am an Air Traffic Management Systems Engineer working for

. Below are a few of my interests.
If you want to contact me just email me at this address !
There are still

persons who haven't visited my marvellous page!
---
Here are my favourite comics

. Unfortunately their very last adventure has been published in January 1996.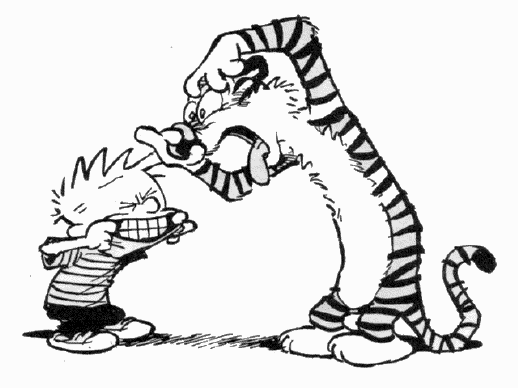 ---
I also like maths so I have written a small program to generate magic squares. It is based on La Hire's method so it generates each time a different square.
I was using CGI but as I moved my site I can't any more. I ported it to JAVA.
You can get the sources in a JAR containing a BlueJ project by clicking here: SquareApplet.jar. This JAR will also run as a standalone program.
Soon my hp calculators collection.
---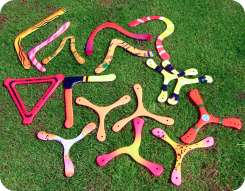 When the weather allows it, which is quite rare around here, I go out to play with my boomerangs.
A long time ago, I made some pages about cardboard boomerangs. They are still here for anyone wanting to play a bit, and I may add to them if I get some ideas...
You can learn a bit more about throwing boomerangs in the UK by visiting these friends' websites:
Or a few of my favourite ones:
If you want to throw (or try) in Bishop's Stortford, .
---
This section will be updated with my holidays photos.
The Bruxelles pictures are on 雅蓮 blog.
---
Before you leave my webpage, go and check 雅蓮 blog. As she is my girlfriend, you might even see a picture of me?
Do not hesitate to if you have any question or just want to .